Marked For Godhood • 2016rpg
Jonathan Jung Johansen •
https://www.patreon.com/3xj
Adversary: 
You are untold demons. REVEL, TEMPT, MAIM, BRING HORROR & WONDER! BARGAIN WITH MARKS - BE INSIDIOUS

Each Marked describe consequences only when they roll.

Marked: 
You are still a human
Write 3 cool things - your Anchors. 
When you act, describe, then roll two dice: one black (Humanity), one white (Godhood).

Is Humanity+Anchors highest? You are guided by your Humanity and an Anchor - explain how. Choose.
Take a Mark from another onto yourself, or 
Change one Mark back to an Anchor. 
Explain how.

Is Godhood+Marks highest? You are guided by your Godhood and a Mark - explain how.
Adversary changes an Anchor to a Mark. Adversary explains how.

you can also: 
Advocate - Explain how you help or hinder - Roll Godhood or Humanity when another marked rolls. Higher than theirs? Replace their roll. Explain how.
Tempt Fate - Ask a loaded question, roll both dice, Adversary answers: Humanity is higher? a horror. Godhood is higher? - a wonder. 



First scene 
The Adversary remakes an anchor into a mark as the Marked is whisked away.

Ascending
0 Anchors? You ascend - Become the new Adversary.
Old Adversary: Join with a new Marked. Play a First Scene.
Everyone else: Change a Mark back into an Anchor.

This is an adversarial game without losers. Revel in that and make up your own goals. Adversary, do not hold back. Shower them with gifts and terrors. Marked, enjoy how it feels. You will be adversary soon enough. Let people interpret and express what they think that "humanity" and "godhood" means.
This game is inspired by Epidiah Ravachol's "Swords without master" If you like my game, try his game. It will blow your mind. and The two web comics "Ava's Demon" and "Kill Six Billion Demons". Read them for inspiration if you want. You won't regret it - guaranteed.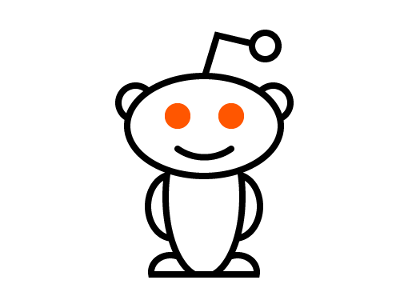 Discuss this Entry
---
Read another Entry