Fear the Conspiracy • 2017rpg
Inanimate/Trevor Cashmore •
https://twitter.com/inanimategames
There's a CONSPIRACY.
You found EVIDENCE of its atrocities.
Now, THEY are AFTER YOU.

Bring a photograph, clipping, post-it, etc. to represent your evidence. In turns, pin your evidence to the board. Introduce yourself. Explain how you found your evidence, what frightening truth it exposes, and whether you FIGHT BACK, or RUN.

In turns, CONNECT EVIDENCE, using string to tie together pairs unconnected to each other. Explain to us how they're connected, and how that either:
	- UNCOVERS a HIDDEN RESOURCE OR ALLY;
		-- Where is it? What, or who, is it?
	- GETS an UNCOVERED RESOURCE OR ALLY on your side;
		-- At what cost?
	- REVEALS a GOAL of THE CONSPIRACY;
 		-- Why is it horrifying?
	- Or DELAYS THEM, by sacrificing a RESOURCE, ALLY, or YOURSELF.

Whenever your evidence becomes part of any connection past its first, THE CONSPIRACY MOVES. Tell us how THEY either:
	- TAKE your evidence, and all RESOURCES and ALLIES it UNCOVERED;
	- ACHIEVE one GOAL. If none were known, one's revealed;
	- DISPLAY their power, only if DELAYED. Now, they're no longer DELAYED;
	- Or FIND YOU. You die, or worse.

When ALL evidence has more than one connection, your stories end. In turns, tell us how you DIED FIGHTING, or LOST EVERYTHING.

Inspired by conspiracy thriller fiction such as Orphan Black, Utopia, and Person of Interest, I wanted to create a game that tells a similar story. A story about facing a monstrous and unjust organization that surrounds you, discovering the horror that has been hiding in the world around you. A world where every victory demands a sacrifice.
This system is recommended for 4 or more players, but it should be playable (if short and much more tragic) with 3.
Thanks to Alexander Martin (http://droqen.com/), Tyriq Plummer (http://fourbitfriday.com/), and the /r/RPGDesign community.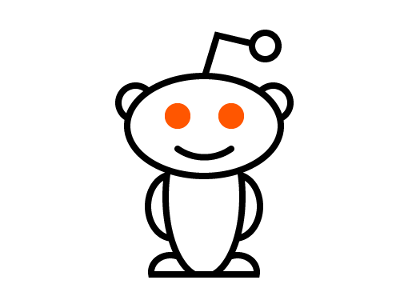 Discuss this Entry
---
Read another Entry