Shopkins Party • 2017rpg
Ramanan S •
http://save.vs.totalpartykill.ca
Grab four Shopkins for each player in the game and put them in a bag.

The youngest players draws a Shopkin from the bag. Everyone should say, "Happy Birthday!" Today is this Shopkin's birthday party! On a sheet of paper write down her name. Place the Shopkin on the table: she's waiting for her friends to arrive.

The player to the right draws another Shopkin from the bag. The first guest has arrived! Write her name down and flip a coin: on heads the guest is one of the birthday girl's best friends forever; on tails she is a mean bully. Note this down. The players now act out a scene involving the party goers. If the birthday girl stands up to a bully during a scene the bully is now one of her best friends forever.

Continue to draw guests till you have drawn half your Shopkins. The next Shopkin drawn is the birthday girl's mom. She's got the cake. Everyone sing Happy Birthday!

Each Shopkin drawn after this point is someone's mom. They are here to pick up their kid. Make sure they leave with a loot bag!

This is a game to play with my daughter, a serious scaredy cat. Whenever we play D&D she just wants to stay in the town and hang out with her mom or go to birthday parties. I've tried to turn that into a story telling game. All you need are a bunch of Shopkins to play. (If you don't know what Shopkins are, lucky you.) All you need to know if that the core mechanics or Shopkins is not knowing which one you will get.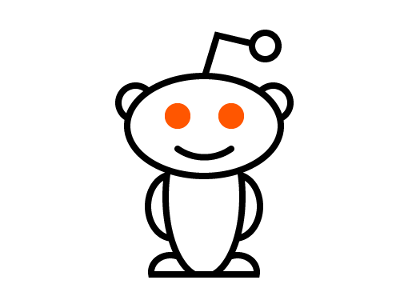 Discuss this Entry
---
Read another Entry